RTK EVENTS
Discover upcoming events that you can attend and help to preserve Kansas.
PRE-SYMPHONY IN THE FLINT HILLS
DATE:
June 12, 2021
PRICE:
Free to RTK donors by invitation only
LOCATION: Mashed O and Deseret Ranches, Council Grove, KS
Prior to the Symphony in the Flint Hills event, RTK will host the annual Pre-Symphony in the Flint Hills luncheon and auction near the Symphony site. The RTK event is for donors and special guests by invitation only.

COWBOYS FOR CONSERVATION TRAIL RIDE
DATE:
TBD
PRICE:

$99
LOCATION: Allison Land & Cattle – 80 195th St., Eureka, KS  67045
Bring your own horse to this fun and interactive trail ride! You will see prime Flint Hills views on this three-hour trail ride and hear from speakers Luke Westerman,Vickie Cikanek, and Dale Kirkham. The trail ride is for adult riders 18 and over. Lunch provided!
RTK GOLF TOURNAMENT
DATE:
2022 date coming soon!
PRICE:
$60 per person
LOCATION: Village Greens Golf Course 5615 Highway K92, Meriden, KS 66512
The RTK golf tournament is a 4-person scramble on a beautiful 18 hole course near Meriden and Perry Lake, 20 minutes north of Topeka. Includes cart, lunch, hole prizes. Mulligans and raffle tickets available to purchase.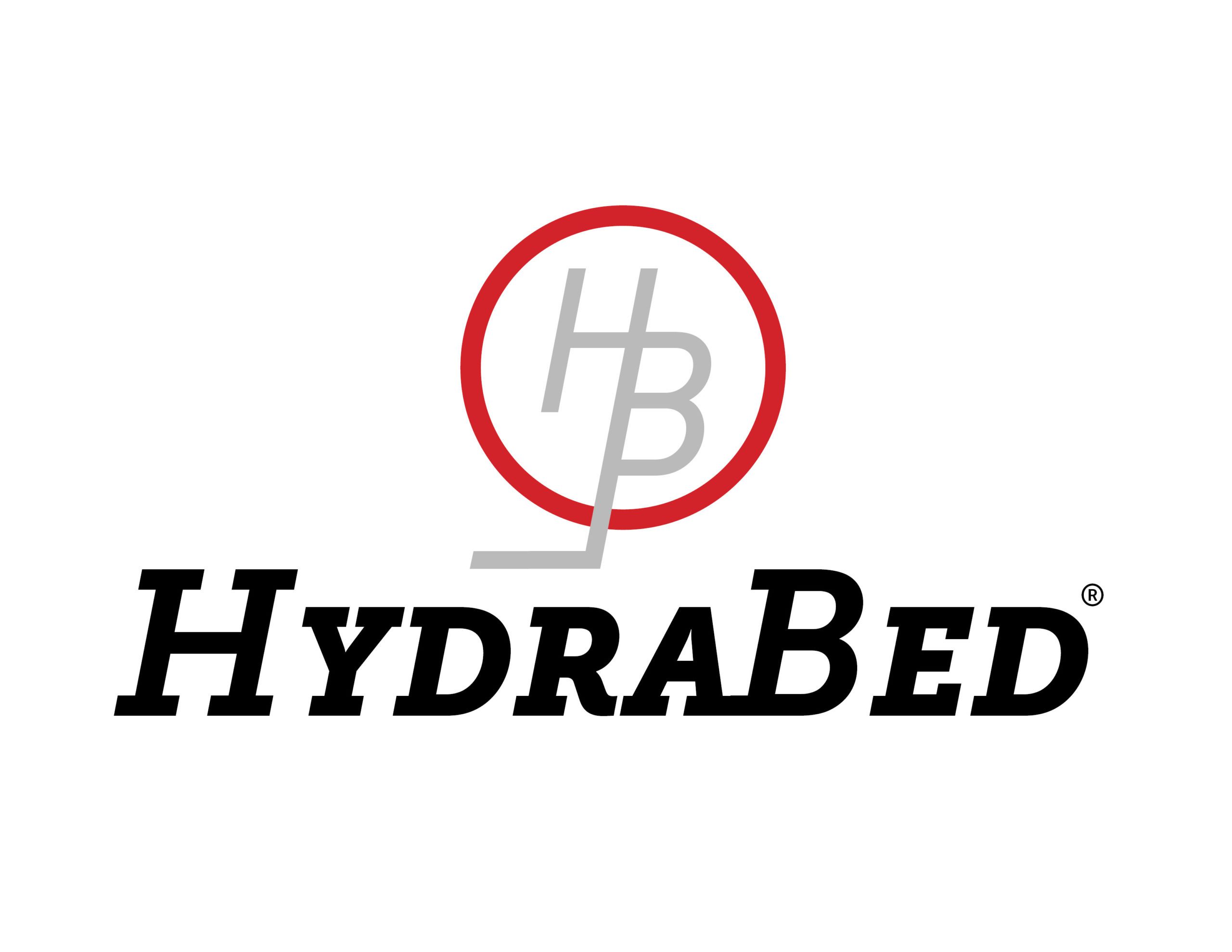 RTK NEWS
Keep up with the changes and happenings with RTK.