HERE FOR THE LONG HAUL
Just as you and your family are dedicated to the land, RTK takes pride in working with conservation easement owners and helping them obtain their agricultural vision well after the easement has been conveyed. We routinely touch base with easement owners to answer their questions, and keep them informed.
LOSING GROUND
The U.S. loses 6,000 acres a day to urban sprawl. In Kansas, it's as much as three acres per hour. There is a welcome place for urban and commercial development in Kansas. RTK works to ensure there is also a place for agriculture and grassland habitat.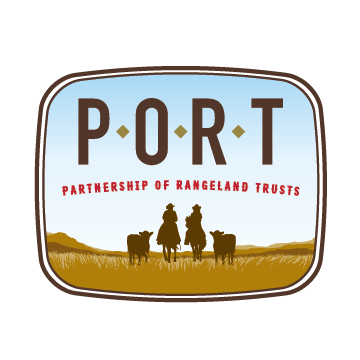 PARTNERSHIP OF RANGELAND TRUSTS
RTK is one of eight western members of Partnership of Rangeland Trusts (PORT). Together, PORT is improving landowner awareness of conservation tools and public understanding of land stewardship.